X-Country Clinic with Heelan Tompkins
Saturday 14 February, Huapai Pony Club
The groups for the Heelan Tompkins cross country clinic are now being finalised andif you have registered you should have received an email confirmation.
If you want to register (we still have a couple of spaces available) please contact Julia Kennedy 021 638 113.
Join in one of the fabulous group training sessions (up to 6 in a group) with Heelan Tompkins - you choose your level - Intro, Pre-Training, or Training. The cross country course at Huapai Pony Club is an ideal venue, with inviting fences and the occasional challenge. Only $120 (includes ground fee) for a one hour and forty-five minute session.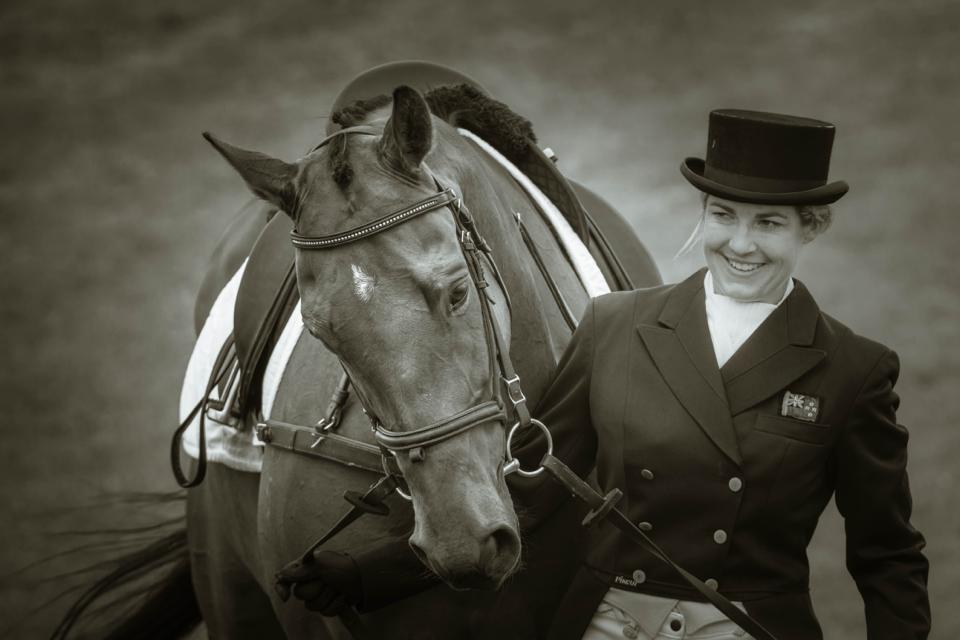 About Heelan
Heelan Tompkins has represented New Zealand in 3 Olympic Games. A reserve for the Sydney Olympics, Heelan was elevated to the New Zealand team for Athens four years later with great success, followed by Beijing in 2006. On her grand old campaigner Glengarrick, who at 18 was the oldest horse at the Athens Olympics, Heelan finished top placed of the Kiwis in seventh. Heelan has been near the top of the eventing rankings in New Zealand for some time and showed her quality by again being the best of the Kiwi team at the World Equestrian Games in 2006 to finish in seventh place. The Taranaki based eventing trainer-rider focuses on training and teaching horse and rider the skills required to be successful in eventing.